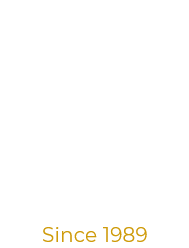 Where You Reunite Is
Where You Call a
Second Home
Our ancestors have deeply ingrained rendezvous in our culture for centuries and taught us to appreciate it as an extraordinary moment when we can connect with one another. Our restaurant, inspired by this rich tradition, is an urban twist of the classic rendezvous, where those rare moments take place. Our hopes are to encourage those rare moments when everything aligns and everyone steps back from their lives to come together, to finally reunite.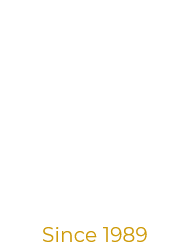 Deedar's brand name is related to prestige and also an energetic, yet innovative environment.
We've dabbled in food for approximately 30 years
Order online from a various menu of quality and fresh dishes
Sun – Thurs     12:00 pm – 09:00 pm
Fri & Sat           12:00 pm – 11:00 pm